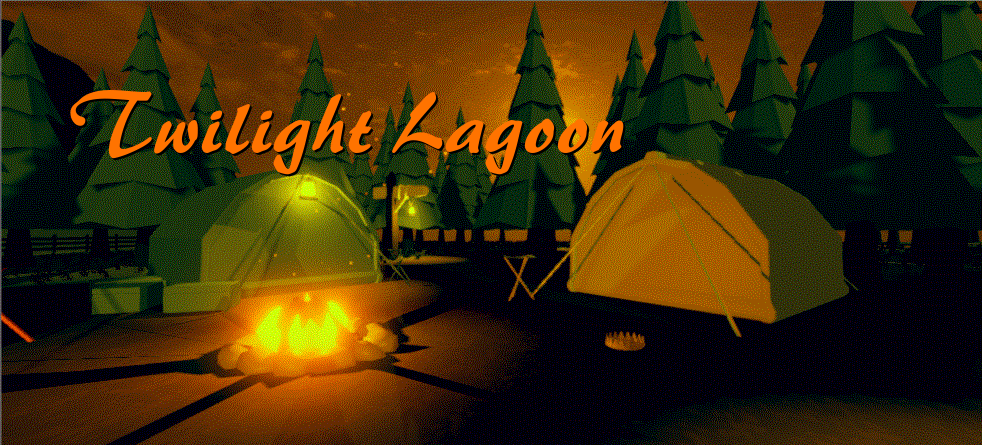 Twilight Lagoon (Beta)
A downloadable game for Windows
Note

This game is currently in the beta stage. This means the game is a work in progress you may experience glitches or bugs while playing the game and the content in the game may not be final and can be changed.
Welcome to Twilight Lagoon it is a multiplayer game currently being developed as a group project for a university assignment.
You have been camping with your buddies and your car has broken down. You must complete tasks around the campsite before the timer ends. Tasks include fixing your car, fishing, clearing away rubbish, cut logs and put logs onto the campfire.


The Team
Project Lead - Todd
Lead Artist - Matt
Lead Programmer - Szymon
Programmers - Daniel and Juliet
Artists - Todd, Earth, Kyle
Sound Designer - Donovan
Game Designer - Josh
Install instructions
Download .zip file
Place in a folder on you desktop
Right click > Extract Here
Double click on Twilight Lagoon.exe